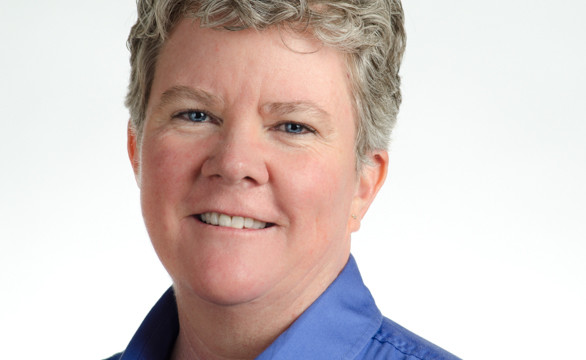 Do you struggle with:
MOODINESS AFFECTING YOUR PERSONAL LIFE

CONSISTENTLY EXHAUSTED

BEING SHORT TEMPERED WITH CO-WORKERS AND LOVED ONES

EMOTIONAL ROLLER COASTER

IBS
You are not alone.  Did you know that 70% – 90% of all doctor office visits are related to some form of stress and/or anxiety.
China's #1 Medicine to Bring YOU Life's Balance
Do you find yourself moody and don't know why?
Do you experience pure exhaustion?
Do you find yourself short with your co-workers and loved ones?
Do you feel like you are on an emotional roller coaster?
You are not alone – you've come to the right place…
CALL TODAY for your FREE consultation 720 432 9132
Stress and Anxiety relief specialist to bring YOU Life's Balance